A warm welcome for you in Golden, B.C.
The charm of a lodge, the feeling of home.
Whitewater Lodge is a quiet bed and breakfast tucked away in the forest on the edge of Golden, British Columbia. With views overlooking the Purcell Mountain Range and the little town itself, we think you'll get the feeling of, 'Wow, I never want to leave this place' (that's why we're still here - even though it wasn't our original plan).
We hope you'll stay. We'd love to help you plan your visit so you can fall in love with Golden too.
An invitation for you to relax and unwind
"We will return once again for our next getaway. A weekend stay felt like a whole week off for us!! Don't change a thing."
Alice W, Trip Advisor
"Stayed at the lodge with my mom and sister and it is absolutely beautiful. I would highly recommend! The breakfast was the best I've had at a B&B and the decor makes you feel comfortable, warm and at home. The only cons: that we had to leave this beautiful spot."
nomusajune, TripAdvisor
"A gem in the Canadian Rockies... We wish we could have stayed longer than one night."
Susan S., TripAdvisor
A new adventure awaits everyday you're here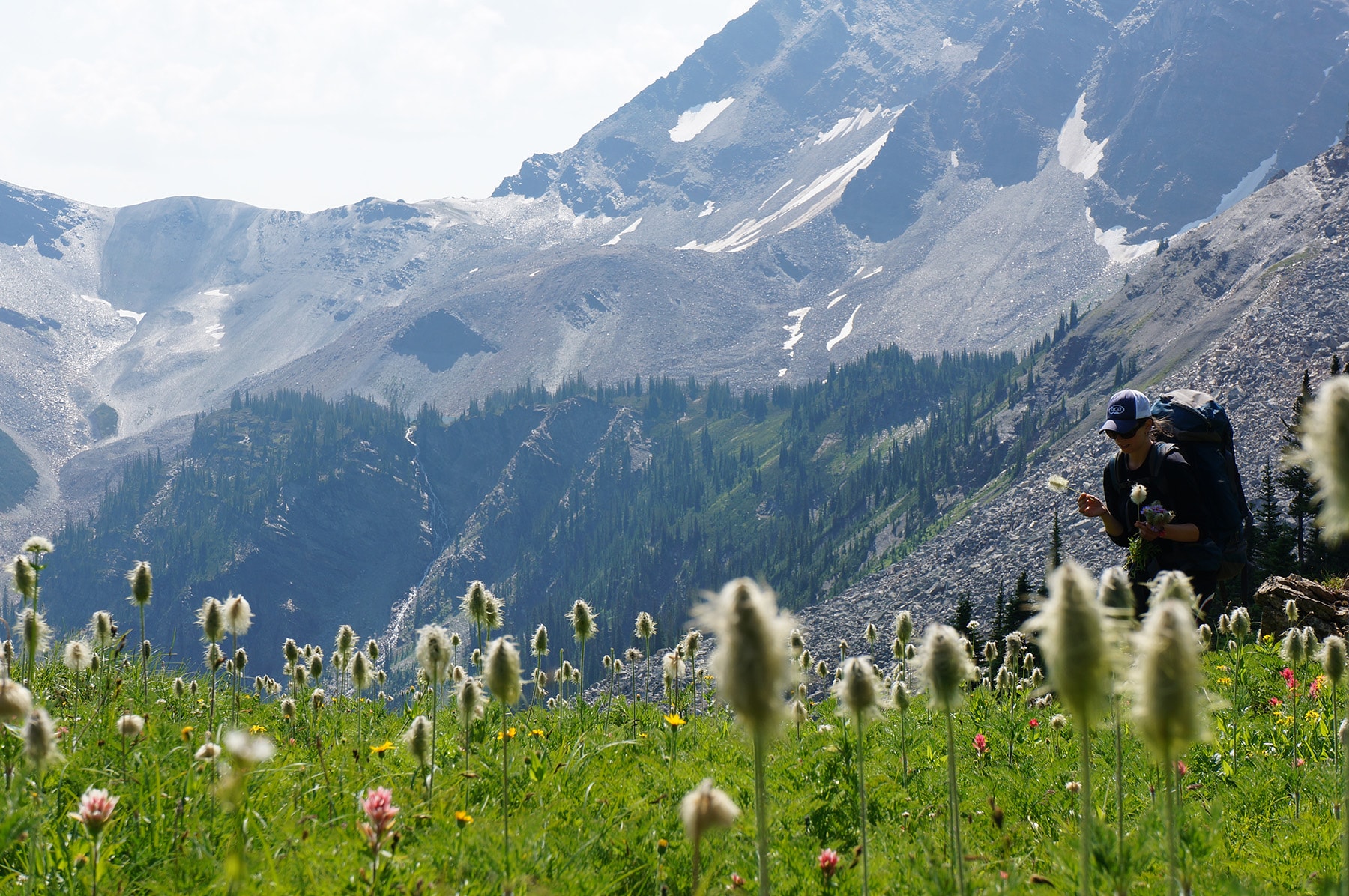 Make sure Whitewater Lodge is the right place for you
Whitewater Lodge is an adult friendly bed and breakfast. The minimum age to stay is 14 years old.

We are a quiet accommodation suited to travellers who are looking for a peaceful, mountain holiday. Quiet time starts at 10:00 p.m. and we ask that you are respectful of our other guests. If you're coming to Golden to party please find another place to stay.

Pets are not permitted to stay in the lodge. We do have a friendly dog on the property, though. She lives with us in the owners suite and has never been in the bedrooms or guest lounge.

There is no TV in the rooms. There is one in the shared common room. This is a great place to get away from all the screens that consume our daily lives.